FREE QUICK QUOTE!
Click to Expand Quote Form
---






Car Shipping Quotes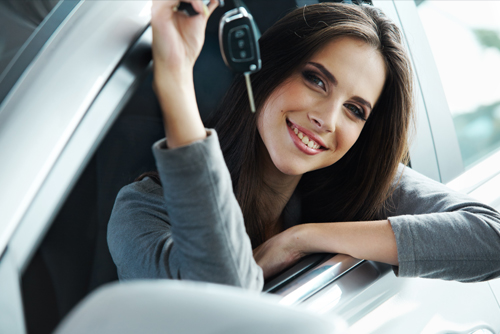 UFirst Auto Transport offers consumers the easiest and most fastest way to transport cars city to city or coast to coast. Whether you need to move a classic car or your everyday family car, you can move it nationwide without any issues.
Our auto transport team is so easy to work with, we will have you booked to move before you know it. Simply provide your vehicle's make and model, origin city, destination city, email and phone number and an experienced auto transport specialist will be in touch quickly!
4 Reasons Why Our Quote System is the Best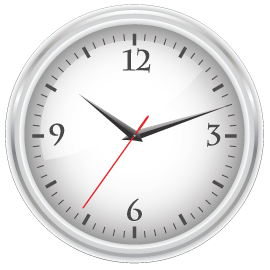 #1 – Saves You Time
Other auto transport companies force you to fill out extensive forms in order to get a car shipping quote. They ask for names, home addresses, phone numbers and more. At UFirst Auto Transport we take down the basic information we need and get to work on he best options for the transport of your car!
---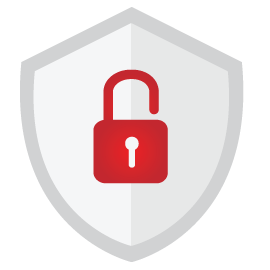 #2 – Protects Your Privacy
We respect your privacy. Other car moving services collect a ton of private information before allowing you to even see their shipping rates. At Ufirst Auto Transport, we do things the right way! We let you know how much it costs up front, without requiring tons of personal information. Our auto transport quote system is simple so you can comparison-shop safely and privately.
---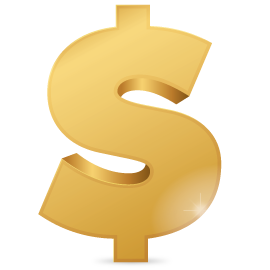 #3 – Competitive Rates
As a company that has been in business for awhile, we know how this industry works. By truly caring about our customers and applying our knowledge of auto transportation, we can offer the best car shipping rates coupled with quality service.
We want your business and are committed to offering the best car shipping services at the lowest possible rates. We don't rely on high-pressure tactics or gimmicks to win your business. UFirst Auto Transport believes the best way to go about it is honesty, offering the best car shipping rates in the business and provide outstanding customer service that allows you to get the best price for shipping your car.
---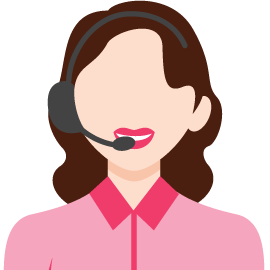 #4 – Quality Service
When you ship a car with UFirst Auto Transport, you have a choice between an open or enclosed car carrier for your door-to-door vehicle delivery. We even offer expedited car transport nationwide, on select routes. We're licensed and cargo insured, and only work with the best drivers to manage your vehicle's safe delivery. Our commitment to quality is manifested in every aspect of our business. Customer satisfaction is our primary goal. Read our UFirst Auto Transport customer reviews and check out our Better Business Bureau grade.
Auto Transport Quotes