FREE QUICK QUOTE!
Click to Expand Quote Form
---







At UFirst Auto Transport, Moving Cars is our Specialty!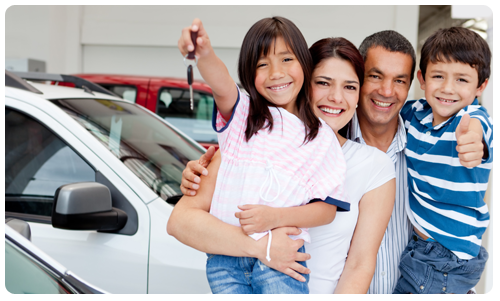 Why Choose UFirst?
---
No Upfront Deposit
No Hidden Fees
Discounted Rates
Direct Transport: One Driver & One Truck
No Terminals
Knowledgeable, Courteous, and Bonded Carriers
Express and Enclosed Transport Services Available
Licensed by the FMSCA
Transport Reviews
---
T. Marshall Says…
February 25, 2015

"I am a Father getting my Daughters car from the East to the West Coast for her first job out of college. What to do! So many options and groups to choose from. Don Tackett, thorough follow up even months after the first call for…Full Review
Read More Reviews!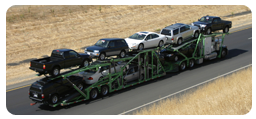 Auto Transport
---
UFirst Auto Transport offers Door to Door Auto Transport, Auto Transport to all 50 states, Enclosed Auto Transport Carriers, Direct Transport, & Port to Port Auto Transport.
Check out all our services today!
Your vehicles are the most valuable items you will move.
Why wouldn't you use an Auto Transport Specialist?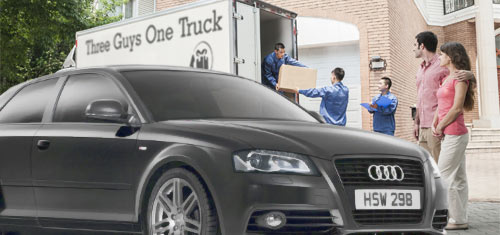 Best Auto Transport Routes

Most of the time when you plan on driving from one city to another, hundreds or thousands of miles away, you will plan to take the route that is the fastest. And for most people that works fine, but w…Read more
Auto Transport Information

To show our appreciation for your business we are currently offering A thank you gift certificate to one of the below yummy restaurant of your choice. CONTACT US FOR DETAILS. Outback Steakhouse Carrab…Read more